Biological species of the encyclopedia is following the classification and nomenclature below:
Mammals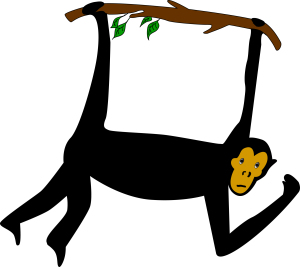 Wilson D. E. and Reeder D. M. (editors). 2005. Mammal Species of the World. A Taxonomic and Geographic Reference (3rd ed.), Johns Hopkins University Press.
Available from www.departments.bucknell.edu/biology/resources/msw3. Accessed: 09/07/14.
Encyclopedia of Life.
Available from www.eol.org. Accessed 26/11/14.
Birds
Remsen J. V., Areta J. I., Cadena C. D., Jaramillo A., Nores M., Pacheco J. F., Pérez-Emén J., Robbins M. B., Stiles F. G., Stotz D. F. and Zimmer K. J.. Version 02/04/14. A classification of the bird species of South America. American Ornithologists' Union.
Available from www.museum.lsu.edu/~Remsen/SACCBaseline.htm
Reptiles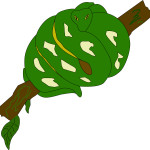 Uetz P. and Hošek J. (editors.) 2014. The Reptile Database.
Available from: www.reptile-database.org/db-info/taxa.html#Sau. Accessed: 07/07/14.
Amphibians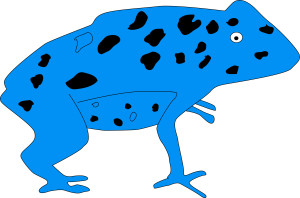 Frost, Darrel R. 2014. Amphibian Species of the World: an Online Reference. Version 6.0. American Museum of Natural History, New York, USA.
Available from: http://research.amnh.org/herpetology/amphibia/index.html. Accessed: 15/06/14.
Fishes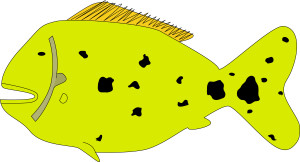 Eschmeyer W.N. Catalog of Fishes.
Available from http://researcharchive.calacademy.org/research/ichthyology/catalog/fishcatmain.asp. Accessed: 01/07/2014.